In 1993, Biogenetech started with just 10 staff, distributing diagnostic kits and nuclear medicines.
In the past 25 years, Biogenetech introduced more than 15 innovative vaccines and pharmaceuticals, contributing to the improvements in public health standards in Thailand, protecting our population from numerous infectious diseases!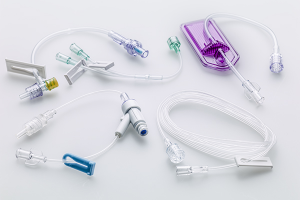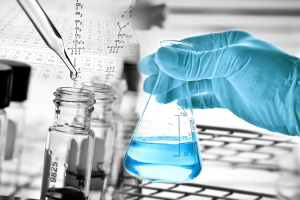 Biogenetech's team of more than 100 associates is fully committed to public health.
Today, Biogenetech is the exclusive distributor in Thailand and its neighbouring countries, of many innovative vaccines and a growing number of pharmaceutical brands from leading global pharmaceutical and vaccines manufacturers.
Recognising Biogenetech's good compliance practices and professionalism in the healthcare industry, many global vaccines and pharmaceutical companies have consistently renewed our business partnership confidently and also recommended us to new business partners, enabling Biogenetech to introduce more healthcare innovations for the people of Thailand.